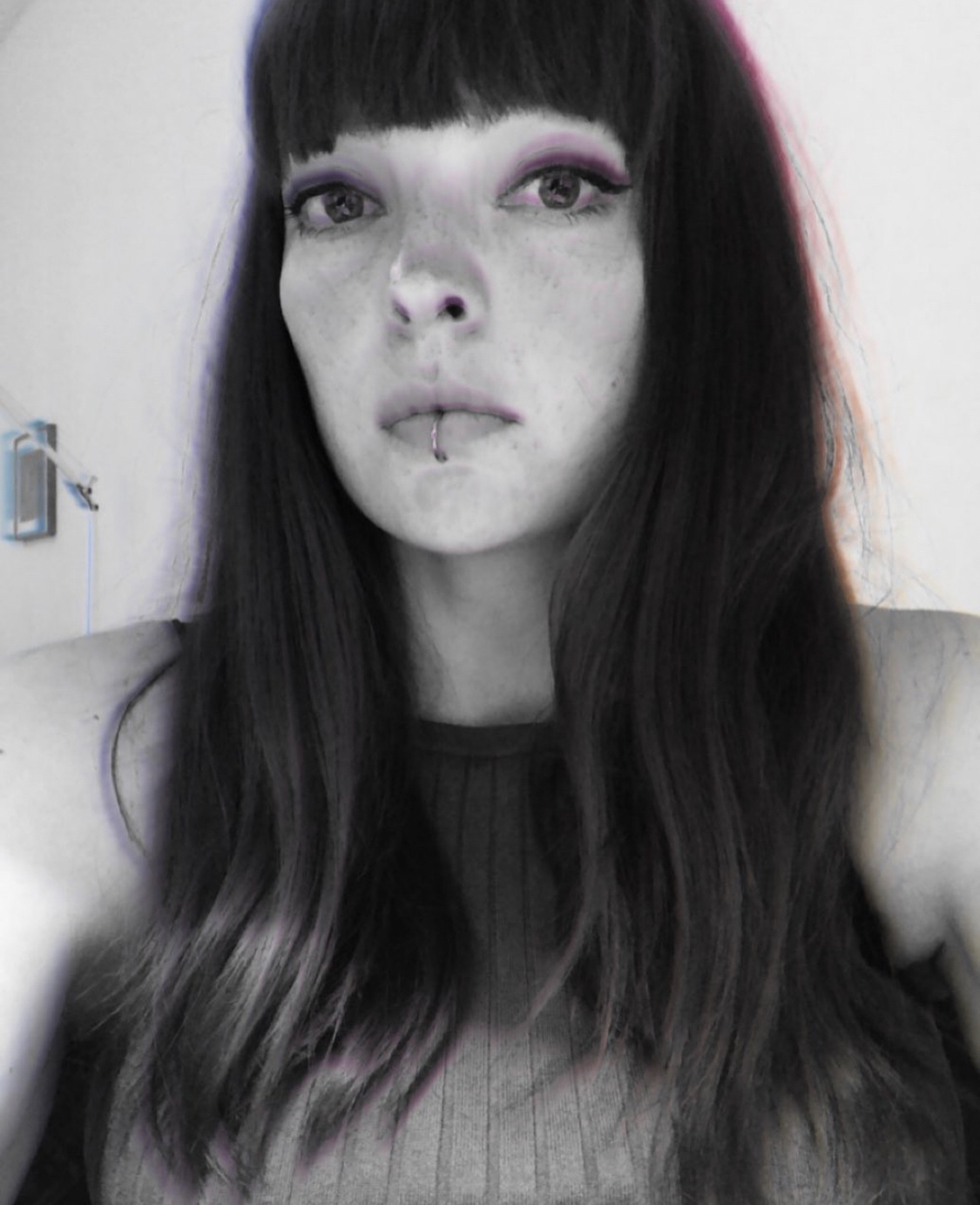 Since 2010 Cloudy Thurstag, aka Claudia, has created illustrations for several clients. She has extensive experience in this field and today works with publishers and advertising agencies. Her personal work is often described as bold, modern and feminine. Between client work and personal projects Claudia works as a graphic designer and art director.

A selection of clients:


In The Moment Magazine | She Shreds Magazine | 

topp-kreativ | Tatort | FLow Magazine | TASCHEN | MFK Corporate Publishing | AWT – A Women's Thing | Zalando | Claire Betita de Guzman and many more...
Feel free to contact me for commissions or collaborations.
"Here's to the crazy ones. The misfits. The rebels. The trouble-makers. The round pegs in the square holes. The ones who see things differently. They're not fond of rules. And they have no respect for the status quo. You can quote them, disagree with them, glorify or vilify them. About the only thing you can't do is ignore them. Because they change things…"