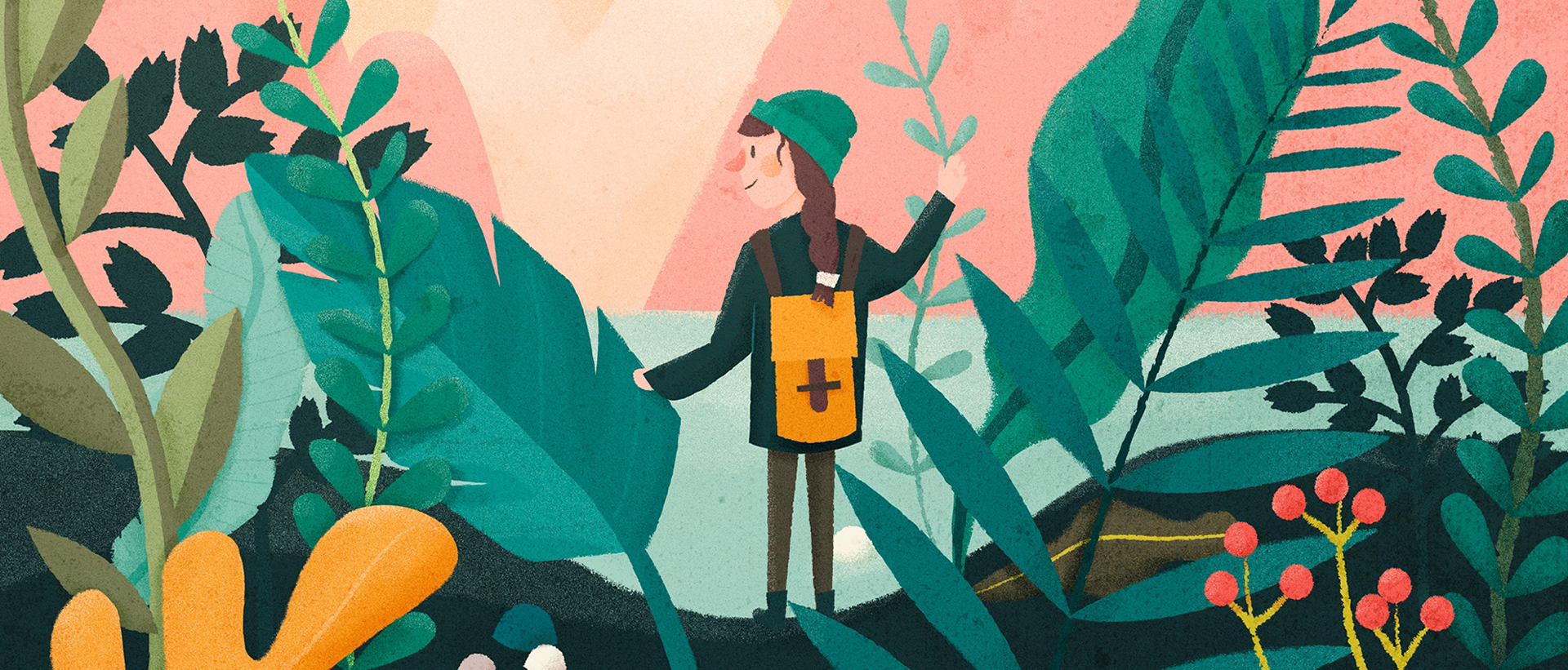 Where can I buy your work?


If you are looking for something and can't find it, feel free to send me an email (cloudy.thurstag@gmail.com) and I'll do my best to get back to you! Everything else you can find in my Etsy shop.
I would like to write you an email. Can I expect to hear back from you?


If you are a potential client, I will always email you back within 2 days (mo-fr). I try to write personal responses to the personal emails I get from you, but sometimes I don't have the time to respond right away. I do read all of the emails, and I am so grateful for all of the love and support I receive!
My Website


I am using

Behance Portfolio

for my regular updates. It's user-friendy and it came free with the adobe creative cloud.
Other Resources and Tools


I've been on Etsy, the handmade online marketplace, since 2015.



Books

:


Graphic Artist's Guild Handbook of Pricing and Ethical Guidelines

,


Art Inc.: The Essential Guide for Building Your Career as an Artist

by Lisa Congdon
(for crucial information on pricing your work, contracts, licensing information, and more
and everything you need to know about how to get started as as freelance artist)



Online classes

:
skillshare and creative bug
(refersh or build up your skills anytime, keep learning)
Podcast

:
Andy J. Millers "Creative Pep Talk"
(Its really inspiring and helps a lot with finding your self as a freelance artist)
Do you take fine art commissions? Will you make a painting for me or someone I know?


Yes I do. Just write me an email with your request or have a look at my Etsy shop.